Track 1 -

'Leave It Alone'

- written in 1984, a

personal song.

You could say this was my antidote to a longstanding relationship . . .

Track 2
-

'Diamonds'
is specifically about Lennon's main Legacy, his songs, and his sudden death, written in 2001.

Track 3

-
from 1993. In
'Everything Hangs Together'
I tried to 'copy' his vocal writing style.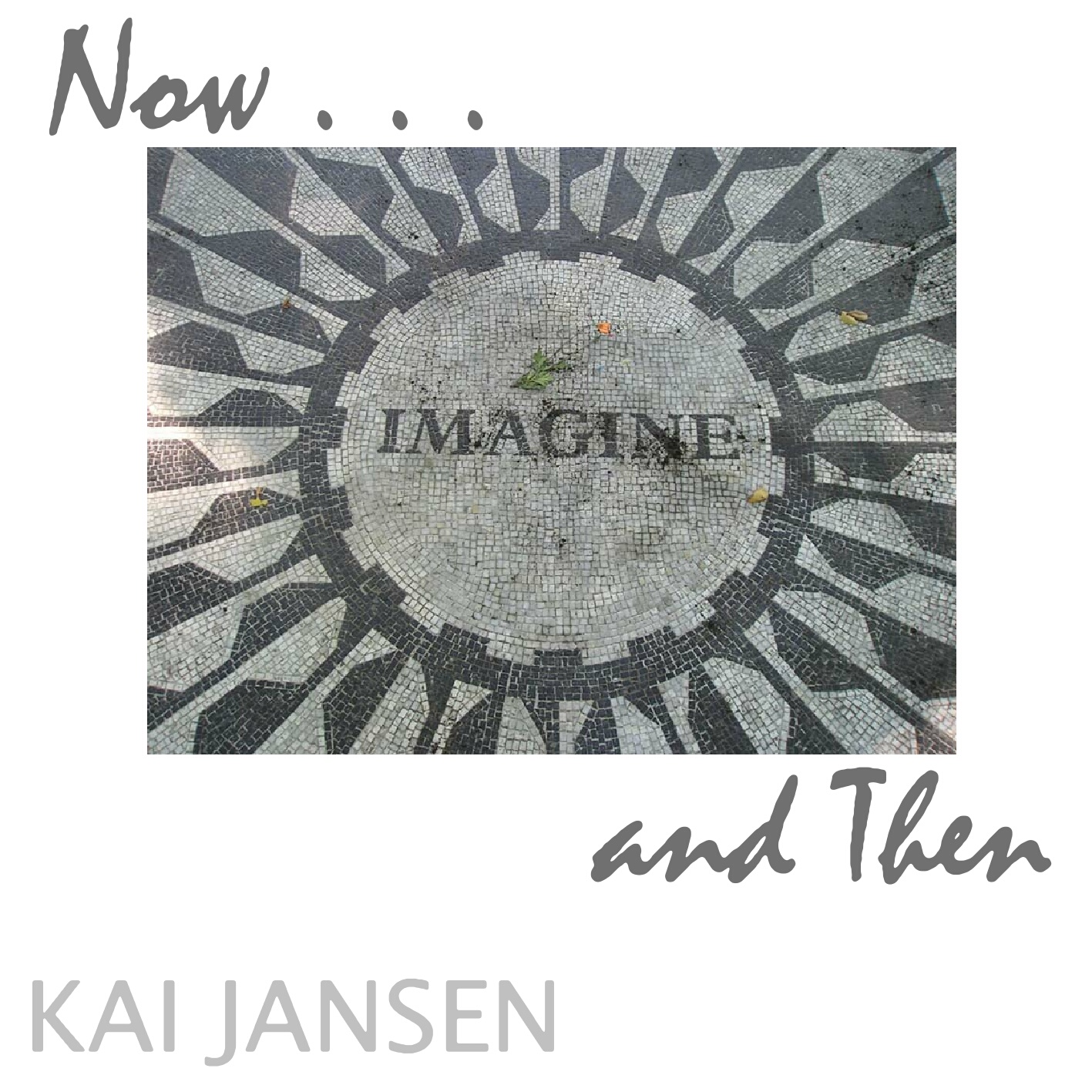 Click on the image above to hear extracts
Track 4

-

a reggae number,

'Take My Hand, Take My Heart'

is a kind of 'declaration of independence'
Track 5 -

'Now and Then'

-
light relief. 'Salsa' with a purpose!... from 2011, bringing me full circle to one of my musical roots...

Brazil . .

!
Track 6 -

to finish with is a

Lennon

tune,
'Grow Old Along With Me'

and probably one of the sweetest songs he ever wrote.
Sadly stopped from recording it in style,
his version, released posthumously (on 'Milk and Honey'), was a demo with piano, drum machine and vocals.
The idea here was to re-create a similar atmosphere, adding strings sounds and a 'pianistic' guitar style.
The bells at the opening are there to remind you of two particular tunes by Lennon. If you can't remember which, click on the interview below.
http://en.wikiaudio.org/Jack_Douglas