download cost
: $
3.50

(approx.£2.74)
I
have this pegged to the US dollar because the 'Freedom Movement' is strong there. Being under attack in the U.K is a constant daily occurrence &
we need all the support we can get
to fend off the socialist curse of 'progressive liberalism'.


Most of Europe is lost
and the U.K. is teetering.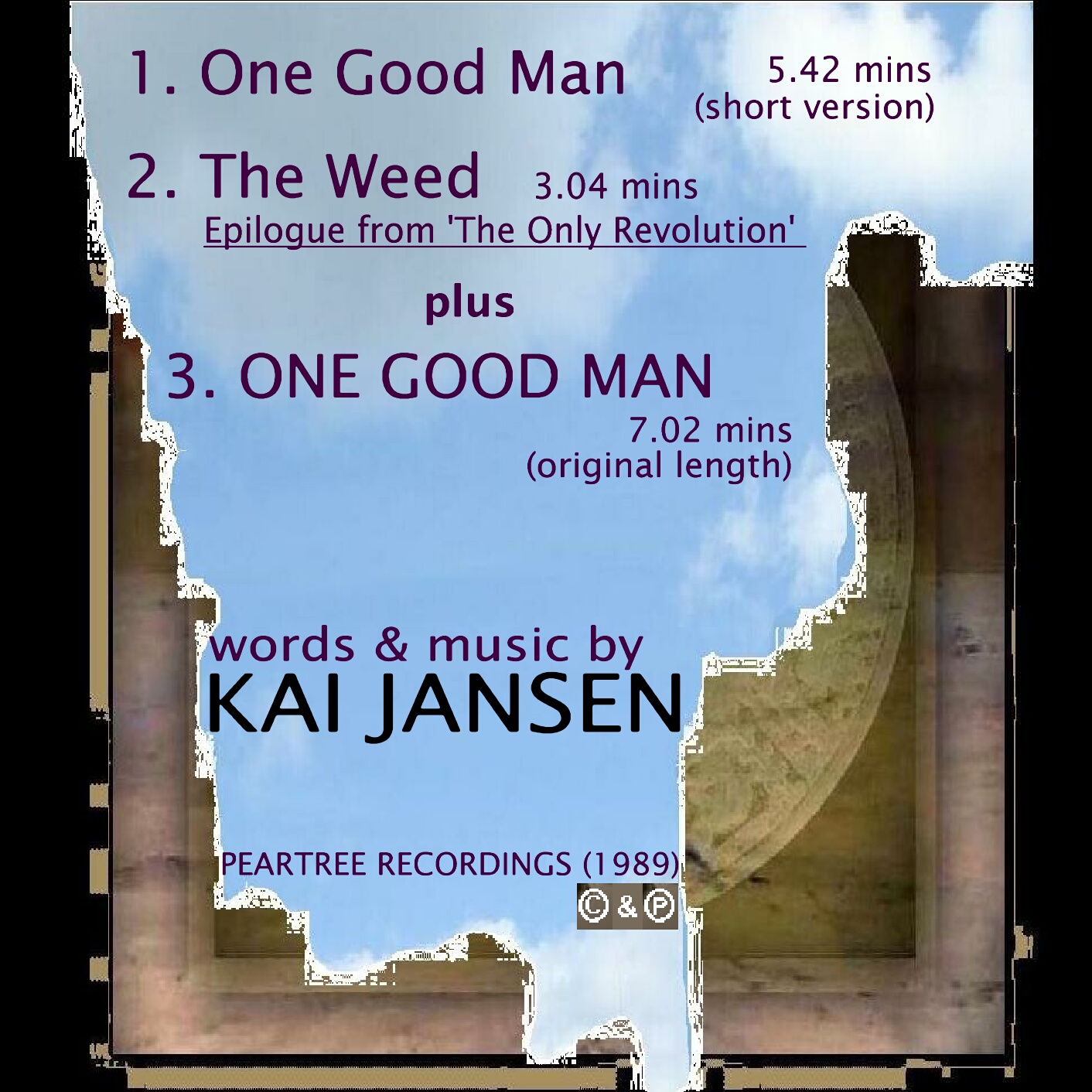 A minor contribution to exalt
all those who would be that


One Good Man

and who will stand up to be counted
when the time comes.






This text will be replaced by the flash music player.